Why You Need the Top Accountant
To take your business to the next level, you need more than passion. You need a trustworthy team of people who are just as driven about your business as you are. That is why hiring the right accounting firm is one of the most important decisions you can make as an entrepreneur. 
We will provide you with a wide variety of value-added services that will help you keep up to date with regulations, save money, reduce risk, manage growth and plan ahead.
We are well versed in every aspect of tax and keep abreast of its shifting complexities. As Chartered Certified Accountants, you can be confident that what we calculate exactly what you should pay and not a penny more.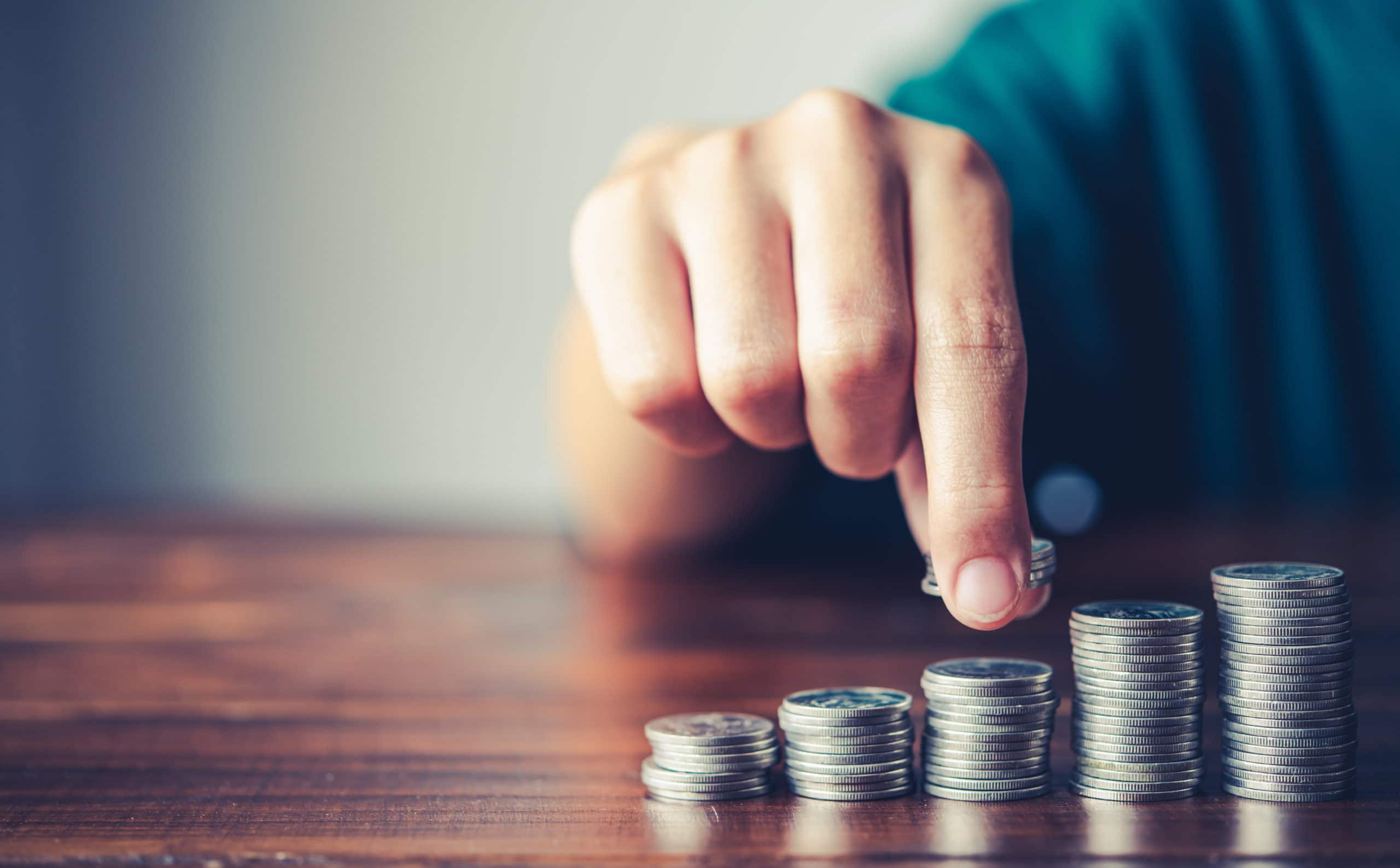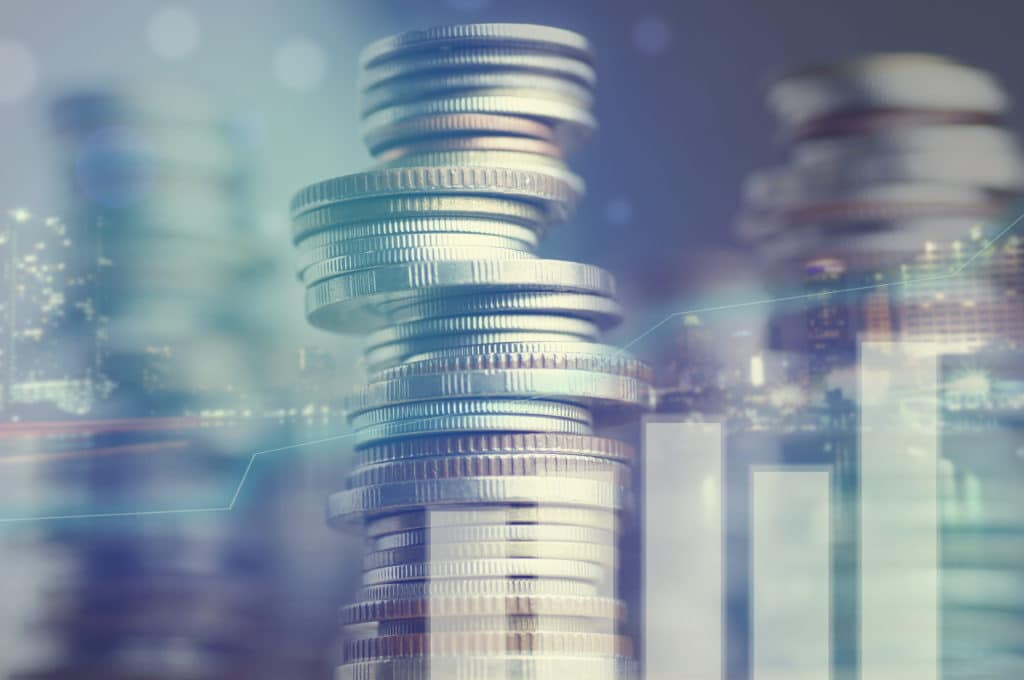 We will make sure that you are provided with relevant and timely information to make informed decisions about the way you structure your tax affairs.