As a specialist provider of structured Accountancy Services for both corporate and private clients, Severin Finance offers a rounded sertvice, from bookkeeping, business and tax reporting to company formation and structure.
We are a CIMA Chartered Management Accountants member in practice office with Pan-European and US experience. 
Professional and Experienced Accountant
Over the past 30 years Alain has gained a wealth of knowledge and experi­ence in Accountancy roles across Europe and the US dealing with individu­als and businesses across the globe.
Alain's client base includes international individuals and SME's who have complex cross border accountancy and tax needs.
With clients from Europe, Russia, the US and the Far East, Alain utilises his experience and skills to implement tax efficient structures and, in particular, mitigating the impact of double taxation.His experience and skills enable him to give practical advice and guidance on accountancy and tax structur­ing to all of his clients.
Alain has worked at entities such as Joseph Ltd, Philips Consumer Electron­ics, Anheuser Bush Inc. (Budweiser), as well as specialising in property fi­nance and management at the UK market leader DTZ. 
He is a CIMA Member In Practice and holds an MBA from Cass Business School, City University.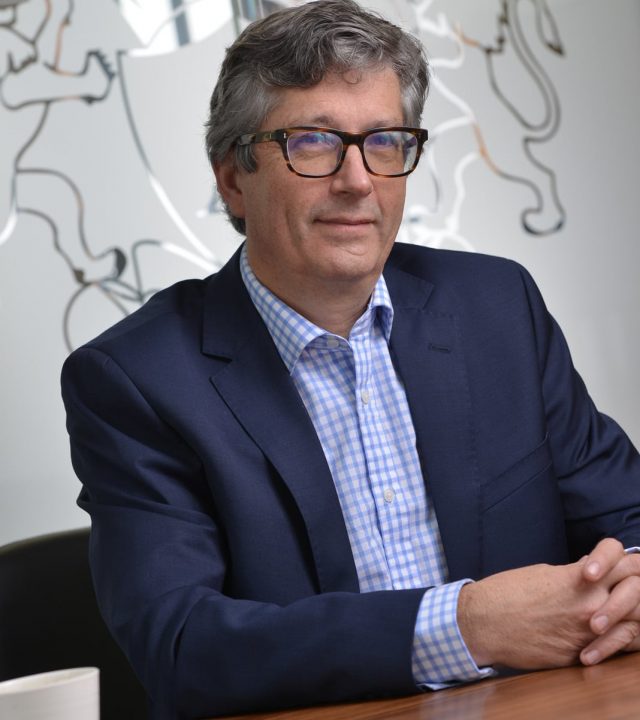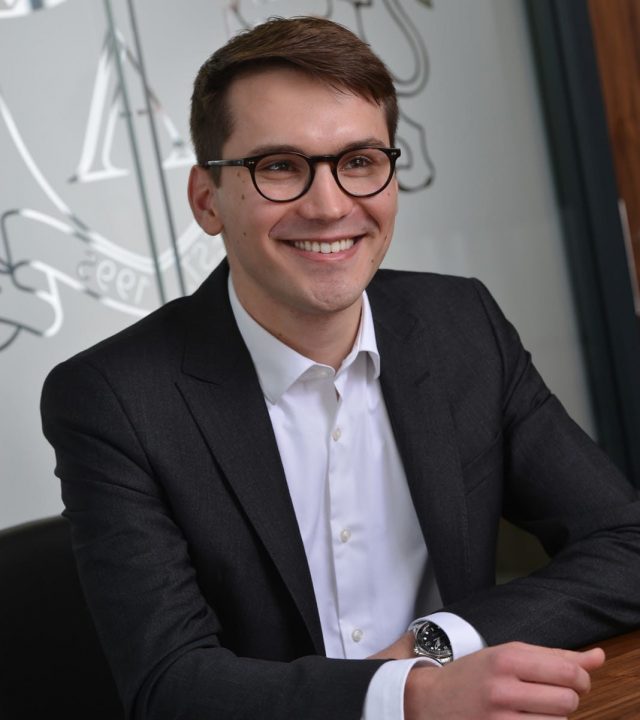 Professional and Experienced Accountant
Being a CIMA Cert BA studying at CIMA's Operational Level, Oleg works for a range of SME's at Severin, providing services ranging from bookkeeping and bank reconciliation to implementing control procedures and preparing management reports.
Being a native Russian speaker, Oleg utilises his knowledge of Eastern European culture to provide tailored services for clients coming from different cultural backgrounds.
As an Accountant, Oleg is in the process of gaining a globally recognised CGMA qualification to enhance the quality of service provided to his clients from Europe, Russia, the US and the Far East.